Support telehealth after the COVID-19 pandemic
If you're benefiting from the convenience of telehealth and would like it to remain as an option for how you see your health care providers after the COVID-19 pandemic, you can get involved in telehealth advocacy. Advocacy is nonpartisan political work that focuses on changing laws and regulations around telehealth to remove current barriers to widespread adoption. See some of the current policies below.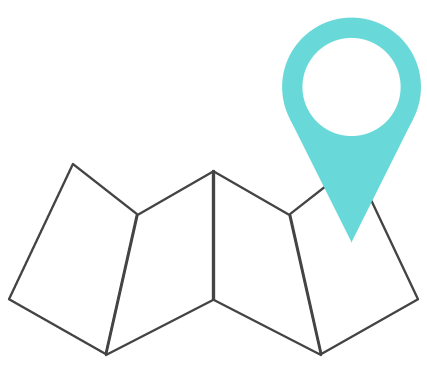 Current Telehealth Policies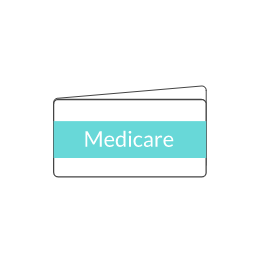 Medicare
The Centers of Medicare and Medicaid Services (CMS), the federal agency that administers Medicare, responded swiftly to the surge of telehealth utilization during the COVID-19 pandemic. Recent rule changes ensure that Medicare beneficiaries can continue to seek care through telehealth services during the pandemic.
The rules have substantially expanded health care services through telehealth and allow for a wider range of remote communication tools such as telephones or commercial video chat platforms like Zoom. 
Medicare beneficiaries are still responsible for deductibles and co-insurance costs but may have co-pays waived by providers for remote care.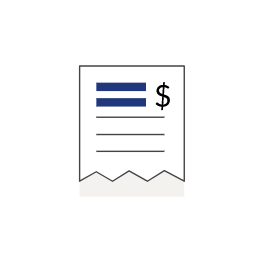 Billing/codes
Everyone has to get paid for the work they do, including the providers who take care of your health needs. For a large majority of Americans, health care providers are paid via insurance reimbursements. This means that medical care is provided first, then your doctor sends a bill of the services to your insurer to cover the costs.
For more efficient processing of the tens of millions of patients being treated each day, medical professionals rely on what are called Current Procedural Terminology (CPT) codes, short-handed numerical codes that indicate what treatment a doctor is billing for. 
There are more than 10,000 CPT codes that providers can refer to when billing, including a growing number of telehealth-related CPT codes. We anticipate that CPT codes for telehealth services will continue to become more detailed so that providers can more precisely bill for their services.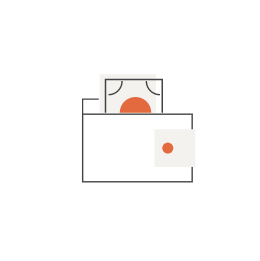 Out-of-pocket costs
The thought of out-of-pocket costs can be intimidating, especially because unlike other industries, you can't just view a menu or a price list to find out the cost of treatment upfront. If you have health coverage, it is your insurance's job to negotiate with your provider to settle on a final charge amount and pay a portion of this amount.
Depending on the terms of your insurance coverage, the rest of the cost may fall on you in the form of out-of-pocket (OOP) costs including deductible, co-payment, or co-insurance.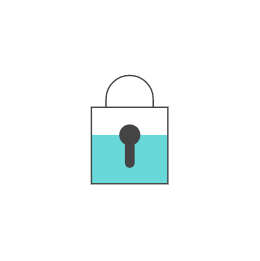 HIPAA
HIPAA stands for the Health Insurance Portability and Accountability Act. HIPAA is a comprehensive patient protection law passed in 1996 which broadly focuses on patient privacy rights. Many people may still have concerns about privacy and security when it comes to telehealth.
Patients should be aware that HIPAA laws have been relaxed in terms of the type of technology and security requirements need to be met for telehealth platforms to allow for increased accessibility during the COVID-19 pandemic. In the meantime, you can bolster security on your end by taking a few simple measures like:
Installing anti-virus software on your computer

Making sure that your Wi-Fi connections are secure and password-protected

Using a Virtual Private Network (VPN) if you are using a wireless connection outside of your home (cellular data, public Wi-Fi) 
When you make your telehealth appointment be sure to ask your doctor's office about what security measures they have in place to protect the privacy of their patients.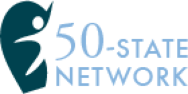 It's easy to take action — join our 50 State Network today to become a patient advocate so that you can support telehealth expansion in your state.