About eRheum
The COVID-19 pandemic dramatically impacted new patient diagnosis rates, ongoing patient care, and health-related experiences. These disruptions reduced diagnosis rates, impacted health outcomes and altered chronic disease management. Telehealth quickly became the safe solution to seeing doctors at a distance.
During the pandemic, patients and physicians have become more open to telehealth. Even those who may have opposed telehealth are now proponents after firsthand witnessing the value it can provide. We have heard from our patient communities how telehealth has been a lifeline through enabling continued access to their provider. In May of 2020, Global Healthy Living Foundation (GHLF) asked its patient community to rate their experience with telehealth over the previous two months on a scale of 1-10 (10 being an excellent experience). Seventy-three percent of respondents said they have used telemedicine in the past two months and of those who have used it, they rated with experience as 8.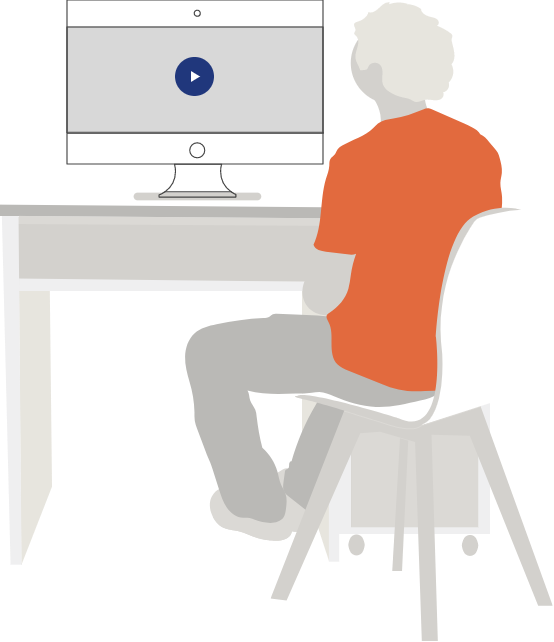 About eRheum
While telehealth provides care at a distance and helps keep patients healthy, it also brought about many challenges like technology issues, communication struggles, and access to care concerns. GHLF witnessed this sudden and unplanned shift to telemedicine through the eyes and minds of patients. It is surprising that the system has worked as well as it has in its makeshift format, often utilizing unstable and unsecure technology, lax privacy, untested meeting process, and poor coordination. Many patients, as well as many rheumatologists, were not experienced or capable of making a smooth transition to a virtual care model.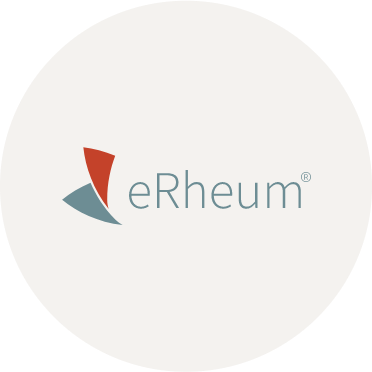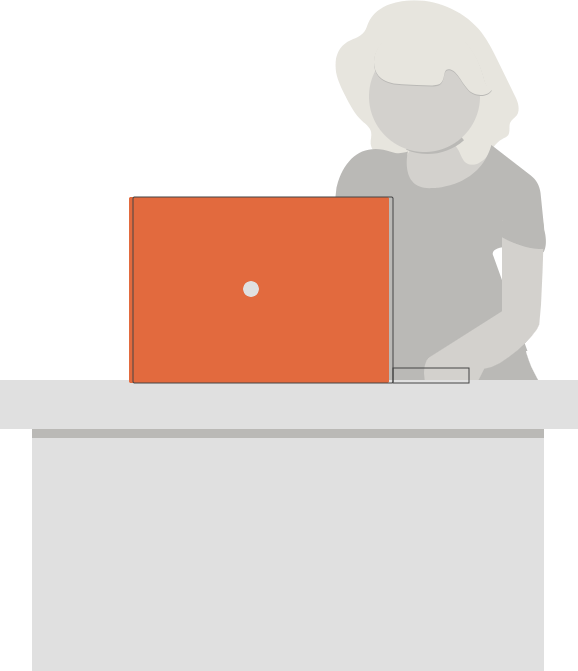 eRheum meets the urgent, unmet need of equipping patients for better telehealth visits, ultimately revolutionizing patient-centered virtual care.
eRheum provides information and support for both new and existing rheumatology patients and is designed to prepare patients for a better telehealth experience with their rheumatologist.
eRheum is available for free as a program from the Global Healthy Living Foundation, a patient-centered non-profit organization with the mission to improve the quality of life for people with chronic illness. GHLF is also the parent organization of CreakyJoints, the digital arthritis community for million of arthritis patients and caregivers worldwide who seek education, support, advocacy, and patient-centered research via ArthritisPower, the first-ever patient-centered research registry for joint, bone, and inflammatory skin conditions.
"Telemedicine is not only a virtual window into the patients' world, it is also the "virtual hand" that can pull patients through tough times — to a healthier place."
— Grace C. Wright, MD, PhD, rheumatologist and president of the Association of Women in Rheumatology (AWIR)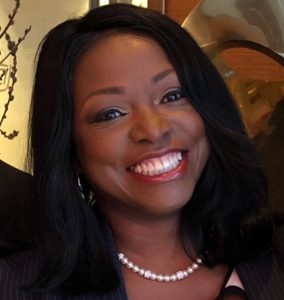 Sponsors
This website was made possible by the generous support of the companies listed below.