Rheumatologists are doctors who treat a wide variety of musculoskeletal conditions and autoimmune and inflammatory diseases that involve the joints, according to the American College of Rheumatology. These are sometimes called "rheumatic diseases." They can affect the joints, muscles, bones, and connective tissues, causing pain, swelling, stiffness, structural damage, and other symptoms.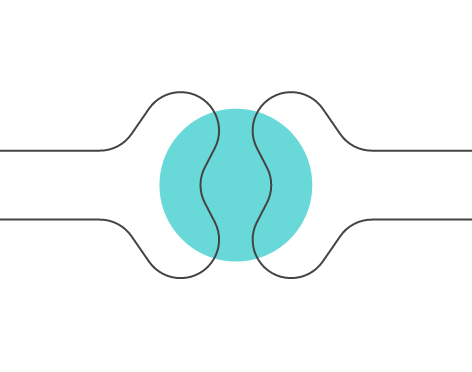 There are more than 100 types of rheumatic disease. Common conditions that rheumatologists treat include the following: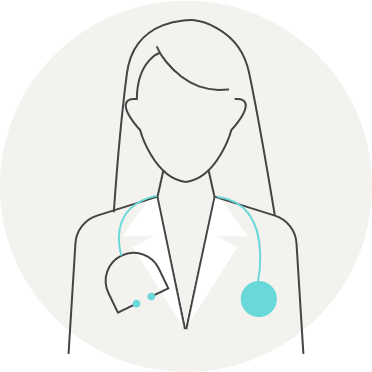 The role of your rheumatologist
The role of your rheumatologist is to diagnose and treat musculoskeletal disease and systemic autoimmune conditions. You are likely seeing a rheumatologist because you are experiencing symptoms, persistent pain in the joints, muscles, or bones, or have had abnormal lab tests. Their goal is to help you get the correct diagnosis and develop the treatment plan that is right for you.
Since the COVID-19 pandemic began, there has been a transformation in care that is allowing rheumatologists to see more patients virtually, including new patients. At a time when patients may feel less comfortable seeing their provider in person, telehealth helps prevent unnecessary trips to providers' offices. Even after the pandemic is over, telehealth can continue to increase access to care for all patients, especially those who have to travel long distances to see their providers or for whom in-person visits are challenging for other reasons.